Rebuilt Machines & Used Parts Available
JQC often has rebuilt Encapsulating Machines and used parts for sale. Please see the list below and contact us directly with inquiries regarding these items. This list is updated regularly.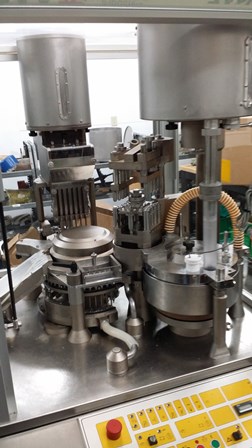 Rebuilt Zanasi 40F Encapsulator Available
2001 Zanasi 40F Encapsulator
Fresh Rebuild
Fully serviced and ready to use
Size (00) Change Parts Set (used) included
Free CFM 3151 Dust Collector with machine purchase (untested)
Price: $59,950
Rietsche Vacuum Pump
Model D-79650
Fully functional and compatible with Zanasi 40F
Price: $1,500
Used Change Parts Tooling Sets
Zanasi 40f Used Change Parts Set
Size (3) in excellent condition - includes Brand New Stainless Steel Dosator Head

Please send quote request here.
Zanasi 40E & F Used Spare Parts: AVAILABLE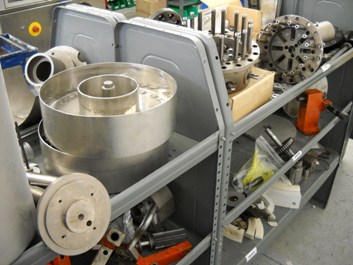 JQC consistently has available a wide range of used spare parts for Zanasi 40E & F Encapsulators, and occasionally other machines, as well.
Please visit our Used Parts page to find our more.
Please see the list below for current available used spare parts and send quote inquiries here.